Creative works arise everyday, but only few are made with awesomeness. We believe that every company has the remarkable potential to become the best in their field, but somehow, their unique capabilties remain unseen and unknown. Studio63 is here to help you draw out your company's best quality by expressing its ultimate strength through information technology and digital marketing. This includes Branding, Web and Mobile Application Development, Strategy by SEO or Search Engine Optimization and Social Media Marketing.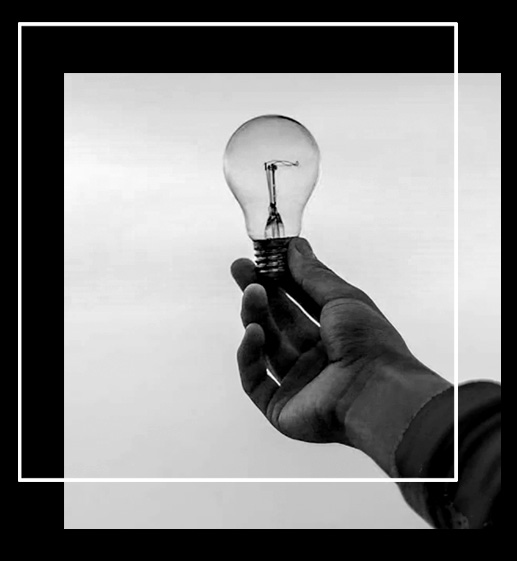 Here are the companies that our team has help with their business
What our company has to offer
Connect with us! We dont bite. We promise!
Follow our social media channels: